Digital Academy for Managers
29. 4. 2021 -
Within the IP Kariérní rozvoj zaměstnanců (Career Development of Employees), which is implemented by the Vice-Rector for Quality Management and Human Resources doc. Ing. Mgr. Jitka Janová, Ph.D., we offer all managers the opportunity to improve their professional competencies in the field of digital literacy. It is one of the most important competencies for living and working in the 21st century, which can significantly facilitate our working life and orientation in the online world.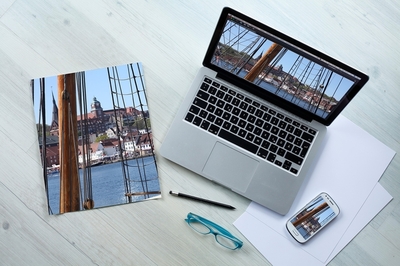 IP Career Development of Employees started at the beginning of 2021 with two pilot projects, coaching focused on the development of management skills of managers and individual English language courses for heads of institutes and the management of faculties. The third sub-project is the deepening of digital literacy within the Digital Academy, which we will launch in May. The Digital Academy program combines the best of online and offline education and deepens the effective and safe use of technology. All MENDELU managers and supervisors can participate in the project.
On Friday 7.5. 2021 from 11:00 to 12:00 there is an online workshop (in Czech language), which will be led for MENDELU by Filip Dřímalka - a sought-after expert on digital innovation and the use of technology and the author of the bestseller HOT - How to Succeed in the Digital World. He will explain to us what digital competencies are, how and why it is necessary to work on them. The workshop is open to everyone, regardless of registering at the academy.