The impact of the pandemic on our working life
3. 6. 2021 - Tereza Ondráčková
Improving working conditions is one of the tasks of HRS4R, ie the strategy that follows from the HR Award. We are aware that the current time is difficult for most of us. That is why we want to think together with you about what would help us, the university staff, to be able to do our job well and be satisfied at MENDELU. Therefore we need to find out how we are doing.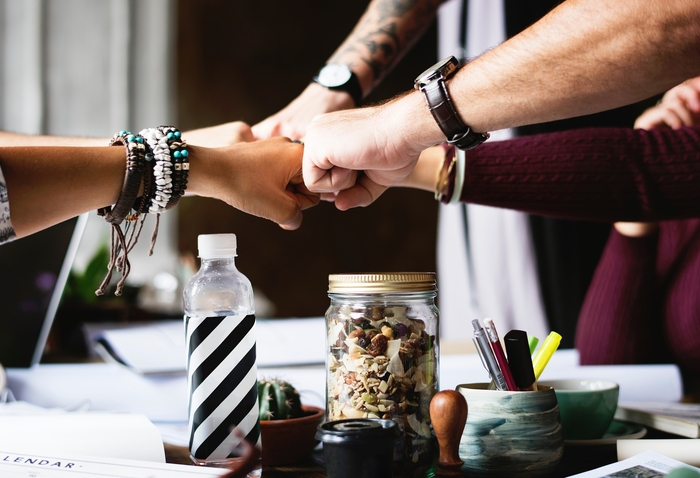 We have prepared a questionnaire for you. It focuses on the impact of a pandemic on working life and returning to the workplace. We will be happy if you, the MENDELU employees, fill it out. You will help us to identify obstacles and suggest activities and solutions that will contribute to what we can call a post-covid restart.
The questionnaire is anonymous and its result will be presented to the university management, deans of faculties, director of ILL, director of SDCA, directors of UAE and UFE. We will be happy if you also indicate your workplace (optional), because any specification will help us better target your needs.