Summer Relaxation with MultiSport
11. 6. 2021 - Tereza Ondráčková
In December 2020, the MultiSport program offered us test cards, which we unfortunately could not use due to the covid situation. Pandemic measures are easing and MultiSport gives us an another great opportunity to relax after a hard time with an employee test card and child cards at a discounted price.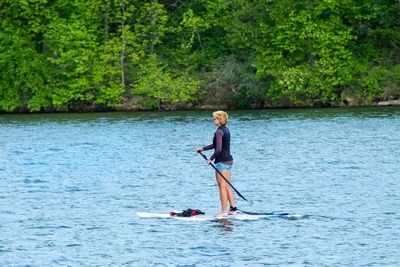 Employees who have not yet used the MultiSport program, ie. did not have an activated test or classic card, they can try the MultiSport employee test card FREE OF CHARGE valid from 1. 9. 2021 to 30. 9. 2021. If you meet this condition, you can order a test card no later than 15 August 2021 at contact e-mail address tereza.ondrackova@mendelu.cz.
The MultiSport program also thinks of your children (under the age of 15), for whom it has prepared favourable child cards for the summer season. The program offers a child card for CZK 250/month. Child cards are tied to employee cards, so they cannot be ordered separately. The promotion is valid for 2 months, in the months of July + August or August + September. New child cards can be ordered no later than the 16th day of the previous month by e-mail tereza.ondrackova@mendelu.cz.