NEWS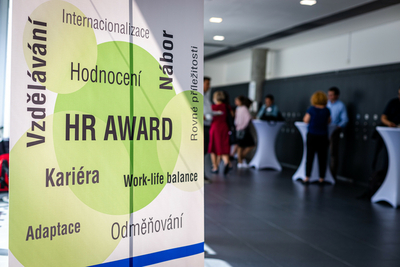 On 2 and 3 September, we welcomed colleagues from Czech universities and scientific institutions who...
10. 9. 2021
NEWS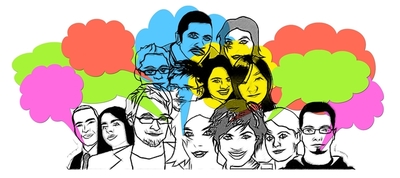 Until 15 September, you have the opportunity to comment on equal opportunities at MENDELU.
8. 9. 2021
NEWS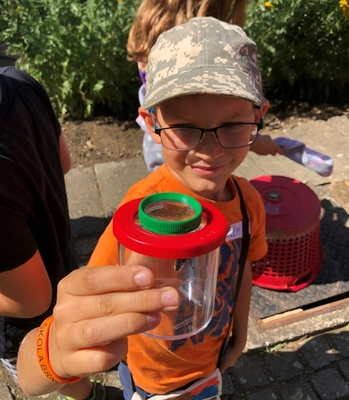 The Human Resources Management Office, in cooperation with Centre of Leisure Time Lužánky, organized...
18. 8. 2021
Your feedback to HRMO Services

Would you like to express your opinion on our services or suggest any improvements? Please fill in the following questionnaire: