NEWS
NEWS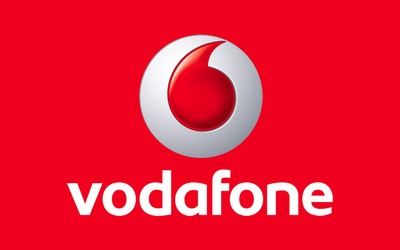 We have new VODAFONE EMPLOYEE TARIFFS for you.
18. 1. 2021
NEWS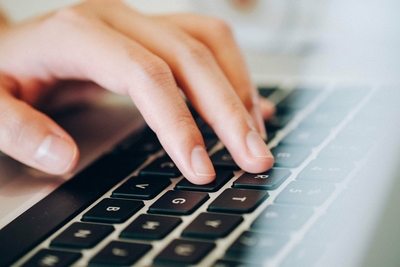 As already announced, with effect from 1 January 2021, there was a change in the calculation of holiday.Therefore,...
15. 1. 2021
NEWS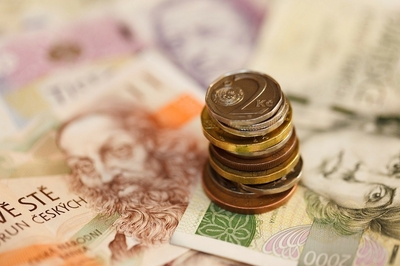 Before Christmas, a new tax package and changes for 2021 were approved. The changes will affect the income...
13. 1. 2021
Your feedback to HRMO Services

Would you like to express your opinion on our services or suggest any improvements? Please fill in the following questionnaire: