NEWS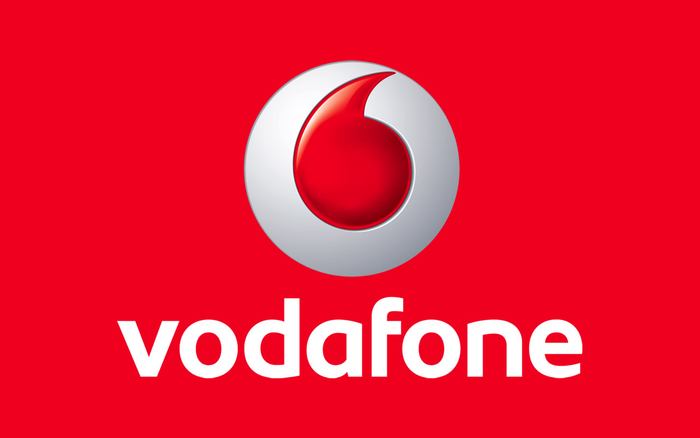 From 8 June, you can text and call with Vodafone's new, more affordable employee tariffs.
10. 6. 2022
NEWS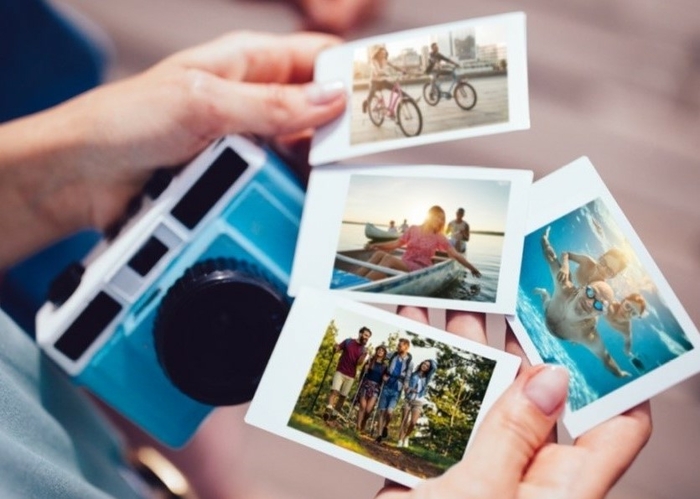 From 1 June to 30 September you can enjoy the summer with an extended range of MultiSport activities.
23. 5. 2022
NEWS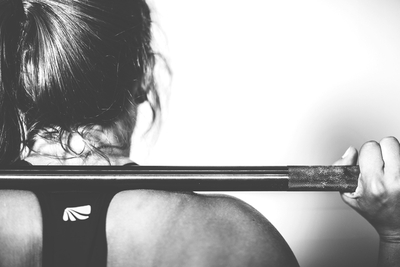 The six-month stop period that applies to deactivated MultiSport cards is temporarily cancelled.
15. 3. 2022
Your feedback to HRMO Services

Would you like to express your opinion on our services or suggest any improvements? Please fill in the following questionnaire: