NEWS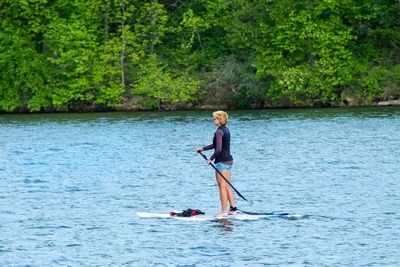 In December 2020, the MultiSport program offered us test cards, which we unfortunately could not use...
11. 6. 2021
NEWS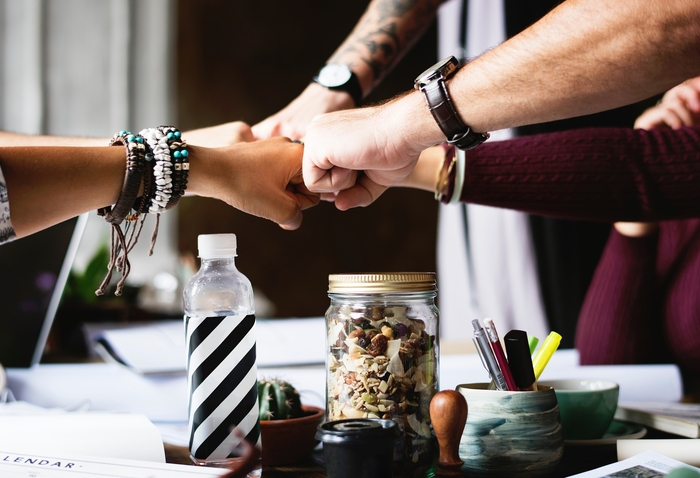 Improving working conditions is one of the tasks of HRS4R, ie the strategy that follows from the HR Award.
3. 6. 2021
NEWS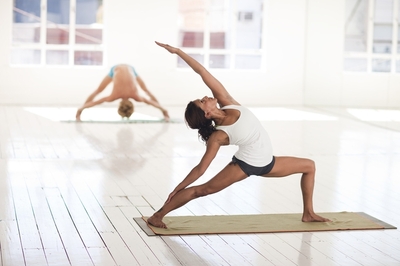 With the gradual ease and opening of sports facilities, the MulitSport program is activated again. The...
13. 5. 2021
Your feedback to HRMO Services

Would you like to express your opinion on our services or suggest any improvements? Please fill in the following questionnaire: